Welcome to our website profile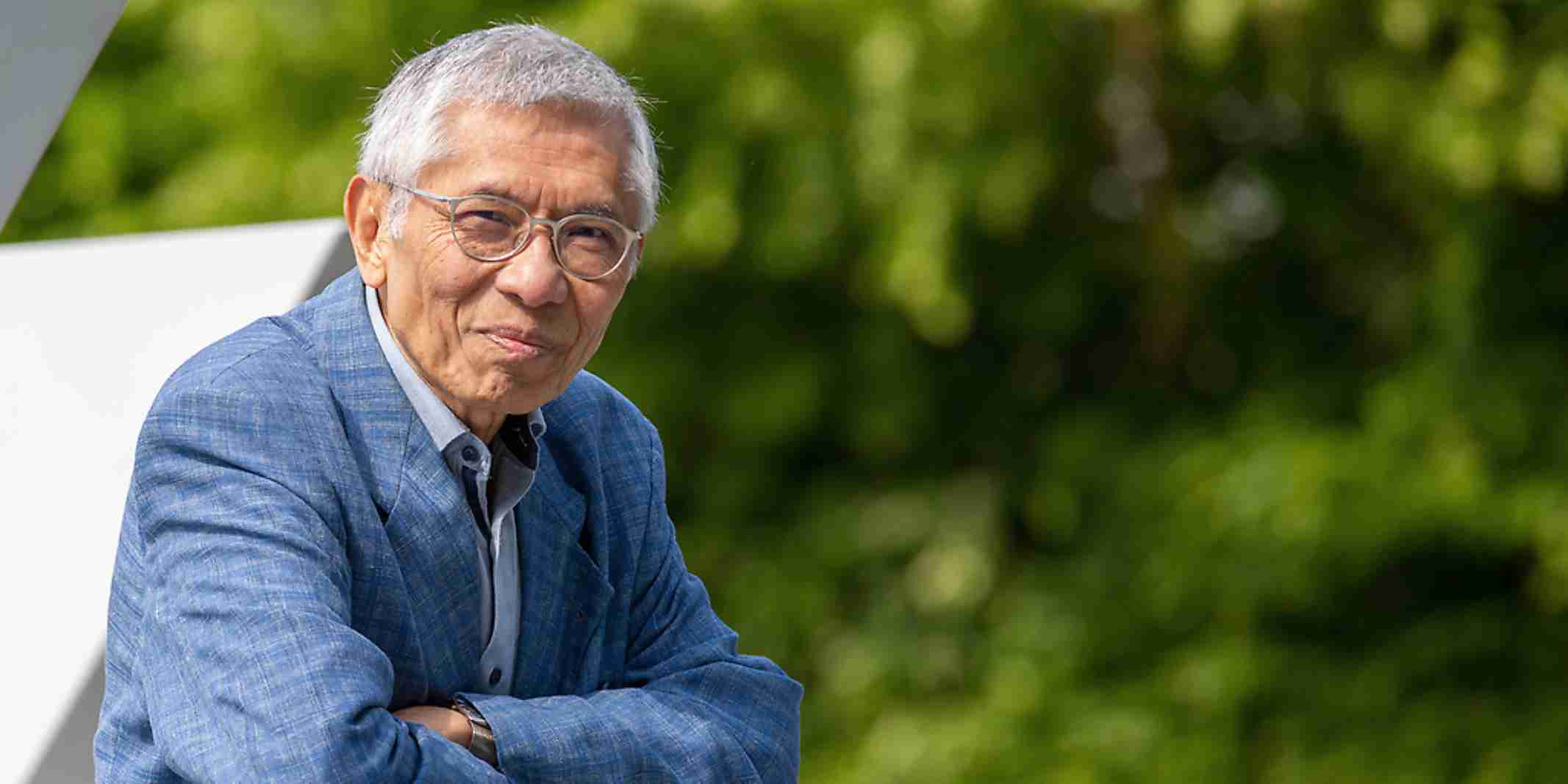 Dr.h.c. Dipl.-Ing. Husni Suwandhi
About me
Summary
Experience
Funraiser
Daimler Senior Expert
Preparation for Asian & Indonesian business partners
CULTURE . METHODS . STRATEGIES . The key to success.
Stuttgart, Baden-Württemberg, Environmentalist and SDGs-Consultant.
CULTURE . METHODS . STRATEGIES . The key to success .
Intercultural Management. Preparation for Asian and Indonesian business partners.
Dealing constructively with cultural diversity is becoming MORE IMPORTANT
For all those who want to know how to successfully establish business contacts in Asia, especially in Indonesia, how to negotiate, manage, produce, buy, sell, communicate efficiently and, above all, avoid conflicts.
c3 = CrossCultureCompetence
cult-X-pert - Senior-Expert
January 1983 - Today (34 years 2 months)
C3 = "Cross Culture Communication"
cult-X-pert - Senior-Expert
January 1983 - Today (34 years 2 months)
Daimler AG
November 1983 - December 2013 (30 years 2 months)
I've wanted to write a book about ideas for "TRAFFIC" for a long time, but it has ONLY become a "WebSite", because with a website you can reach a lot faster worldwide than with a book and you can also get ideas from the other end collect the world.
First, the fact is, a paper book or an electronic book is expensive and does not have the direct reach of a website. That's why I decided to publish a web site.
Second, a website can be expanded, supplemented and changed at any time. And thirdly, it will gradually be implemented in other languages.
There are many more good, easy to implement ideas posted on my website on the subject, including traffic and safety.
All over the world, many bright minds are thinking about traffic, which is increasing more and more – "higher, faster, further".
The technology is becoming more and more sophisticated, but we still get annoyed every day about the many red lights that cause a lot of additional fuel costs alone in rush-hour traffic or a forest of signs that has long since ceased to take account of our globalization.
It is often the little things that lead to big changes. Even the smallest contribution can help to improve our environment. So let's all join in, because time is of the essence for a better climate on our planet.
Let us share our ideas with each other so that we can protect our world together and thus also give our children and grandchildren the chance for a healthy future in a better environment.
Politicians can only implement our goals if we pass on our good ideas to them or inform them about them.
We must first act locally before we can expand or transfer our positive results globally because:
Transport is an international issue and concerns everyone
The subject of the environment is very important to all of us and therefore time is of the essence.
We need ideas from all over the world so that we can achieve our goals quickly. Better today then tomorrow!!!
There is traffic all over the world, which is why traffic signs are part of the world standard. International ideals are needed to achieve better, safer traffic in the world. That is my goal.
Many small ideas can change CO² emissions and thus also make a contribution to the environment.
I'm a Civil Engineer ; Traffic engineer and among other things worked on the city planning of Frankfurt for the traffic-calmed zones.
I was also active as a spokesperson for the working group environment for more than 10 years.
Now is the time to combine both areas.
We all cannot do without mobility, so at least environmentally friendly planning with as little effort and investment as possible should be emphasized.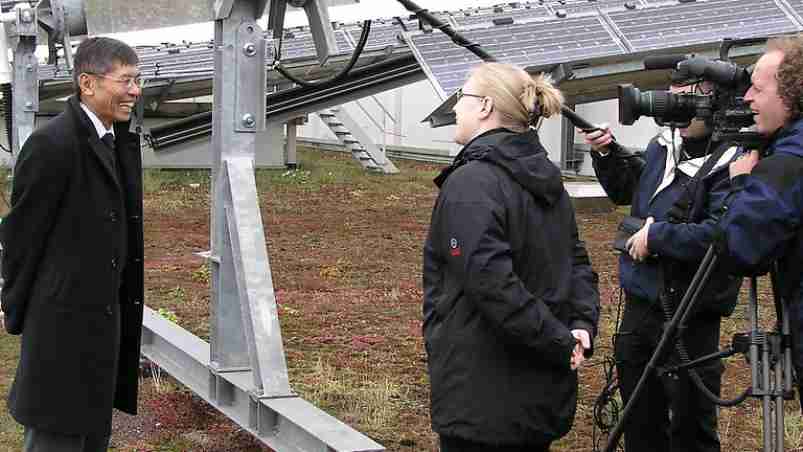 To this end, I try to collect as many ideas as possible together with you that are "easy" ; can be implemented quickly.
I am sure that many good ideas will come together around the world, for example from many travelers and young road users who are on the move as pedestrians, cyclists, frequent fliers or even drivers.
Please let us know your ideas in the guest book, the good suggestions will be published on the website with your name. 
Stuttgart

+49 1577 7780888

husni.suwandhi@web.de
husni@suwandhi.de