2008 - 2021
"TRAFFIC SIGNS"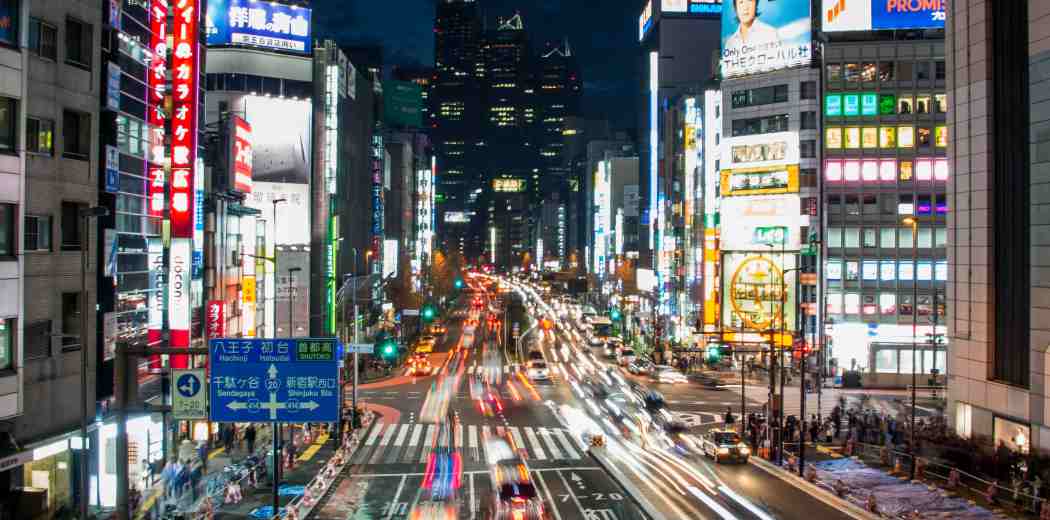 "Protecting the environment almost WITHOUT costs is possible through international standardization"
Traffic signs are international
Text does not belong on Traffic "SIGNS"
Can we all be Chinese, Arabic or Russian?
Can we read a traffic sign with a foreign text or in a foreign language?
Replace text with intuitive traffic signs so that all road users can understand them without text.
Stuttgart

+49 1577 7780888

husni.suwandhi@web.de
husni@suwandhi.de