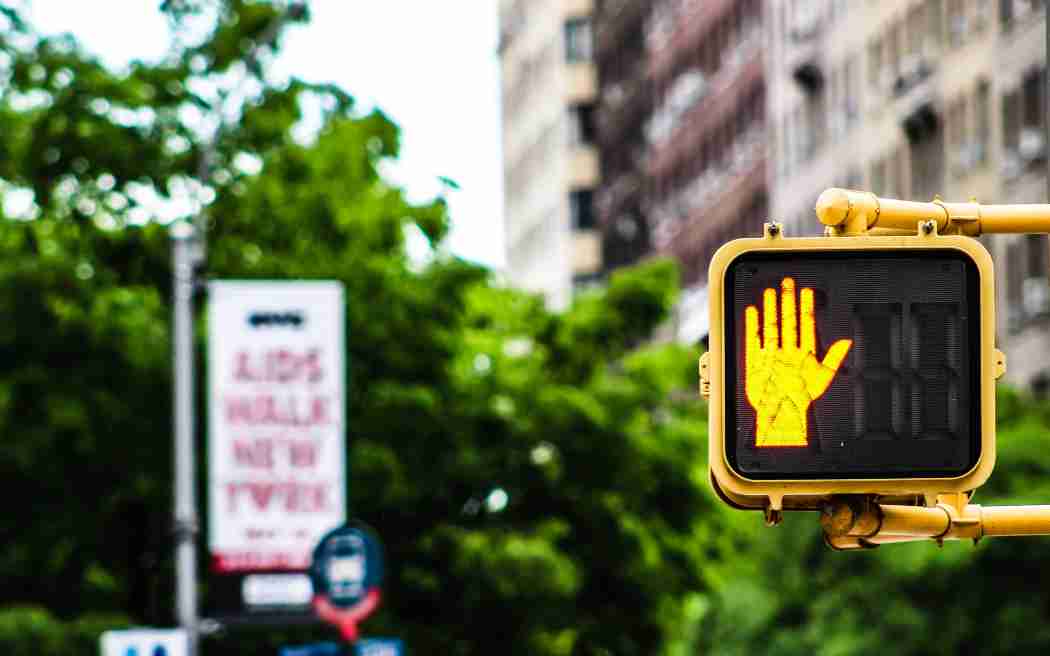 "Protecting the environment almost WITHOUT costs is possible if there are safety criteria."
Safety is also an important criterion for the environment.
Ideas
Liability notice
Despite careful control of the content, we assume no liability for the content of external links. The operators of the linked pages are solely responsible for their content. The Hamburg Regional Court has decided that the operator of a website can be held responsible for the content of web offers to which he sets a reference (link) if he makes the content of this page his own. We have checked all the pages to which we have linked to the best of our ability to ensure that they are serious, but we do not adopt their content as our own. If, contrary to expectations, there is or has found content on pages to which we have set a link that violates applicable law or against morality, those responsible expressly distance themselves from this content.
Copyright ©
The contents of this website are protected by copyright. Any reproduction, presentation, broadcast, rental and / or loan of the website or individual content is prohibited without the consent of the rights holder and will result in criminal or civil law consequences. All rights reserved. The rights holder reserves the right to make improvements and changes to the website or individual content at any time and without prior notice.
Data protection
This website uses Google Analytics, a web analysis service from Google Inc. ("Google"). If IP anonymization is activated on this website, your IP address will be shortened beforehand by Google within member states of the European Union or in other contracting states of the Agreement on the European Economic Area. The full IP address will only be transmitted to a Google server in the USA and shortened there in exceptional cases. On behalf of the operator of this website, Google will use this information to evaluate your use of the website, to compile reports on website activity and to provide the website operator with other services relating to website activity and internet usage. The IP address transmitted by your browser as part of Google Analytics will not be merged with other Google data. You can prevent the storage of cookies by setting your browser software accordingly; however, we would like to point out that in this case you may not be able to use all functions of this website to their full extent. You can also prevent Google from collecting the data generated by the cookie and relating to your use of the website (including your IP address) and from processing this data by Google by downloading the browser plug-in available under the following link and install: http://tools.google.com/dlpage/gaoptout You can prevent the storage of cookies by setting your browser software accordingly; however, we would like to point out that in this case you may not be able to use all functions of this website to their full extent. You can also prevent Google from collecting the data generated by the cookie and relating to your use of the website (including your IP address) and from processing this data by Google by downloading the browser plug-in available under the following link and install: http://tools.google.com/dlpage/gaoptout You can prevent the storage of cookies by setting your browser software accordingly; however, we would like to point out that in this case you may not be able to use all functions of this website to their full extent. You can also prevent Google from collecting the data generated by the cookie and relating to your use of the website (including your IP address) and from processing this data by Google by downloading the browser plug-in available under the following link and install: http://tools.google.com/dlpage/gaoptout
For more information on terms of use and data protection, see http://www.google.com/analytics/terms/de.html or http://www.google.com/intl/de/analytics/privacyoverview.html. We would like to point out that on this website, Google Analytics has been expanded to include the code "gat._anonymizeIp ();" in order to ensure an anonymous collection of IP addresses in accordance with German data protection law (so-called IP masking).
Stuttgart

+49 1577 7780888


husni.suwandhi@web.de husni@suwandhi.de