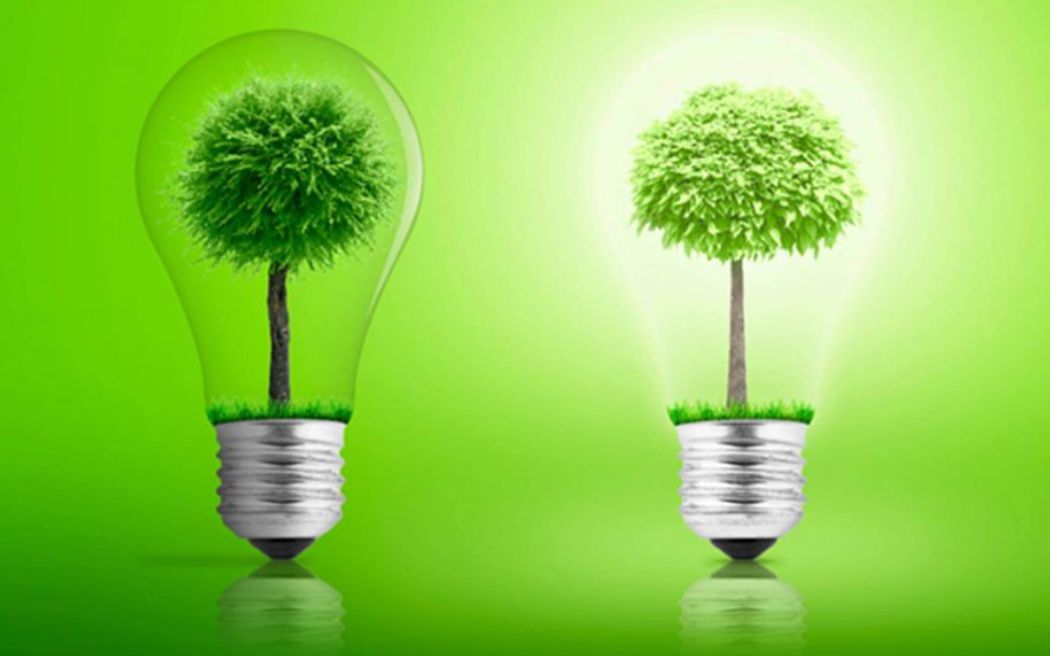 "Protect the environment with almost NO costs possible with the implementation of new ideas"
Please let us know your ideas in the guest book.
The good suggestions are published on the website with their names.
Cell phone / smartphone
Cell phones / smartphones are no longer just for making calls. Example: In the USA, listening to music as a pedestrian with a smartphone has long been banned.
Examples
TPMS = tire pressure control system
Frequent cause of accidents due to lack of air pressure in the tire … that's why TPMS is set as the standard
In Denmark, dipped headlights have been mandatory during the day for decades.
In order to be seen better, LED has been mandatory for newly registered cars in Germany since November 2015.
Collect new ideas
Our motto is:
Stuttgart moves the world. (Stuttgart has started collecting ideas)
Lots of little ideas can change the world.
The future is what we make of it.
m 3= think for yourself – participate – harvest
e 3= enlighteningminds – expandinghorizons – enjoyresults
Join us, we will harvest together !!
Source :
Stuttgart

+49 1577 7780888


husni.suwandhi@web.de husni@suwandhi.de