2008 - 2021
"ENVIRONMENT"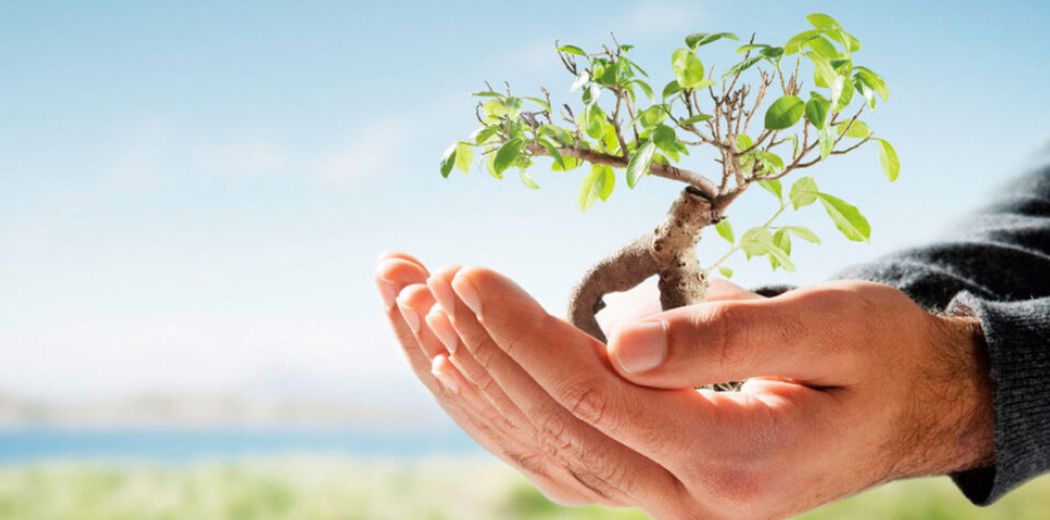 The most important aspect is called "Environment", "Protecting the environment is possible almost WITHOUT costs"
a. Only Forward Parking
Reverse parking should be prohibited because:
more time is needed
it harms the plants or makes garage and house walls dirty
b. Diagonal Parking
Forward parking is only possible if parking spaces are marked vertically, therefore vertical markings in public should be avoided, if possible only 600 inclined markings.
In garages with vertical markings, you should ONLY be allowed to park forwards.
Source :
https://ideas4traffic.com
Stuttgart

+49 1577 7780888


husni.suwandhi@web.de husni@suwandhi.de