2008 - 2021
"BETTER PLANNING"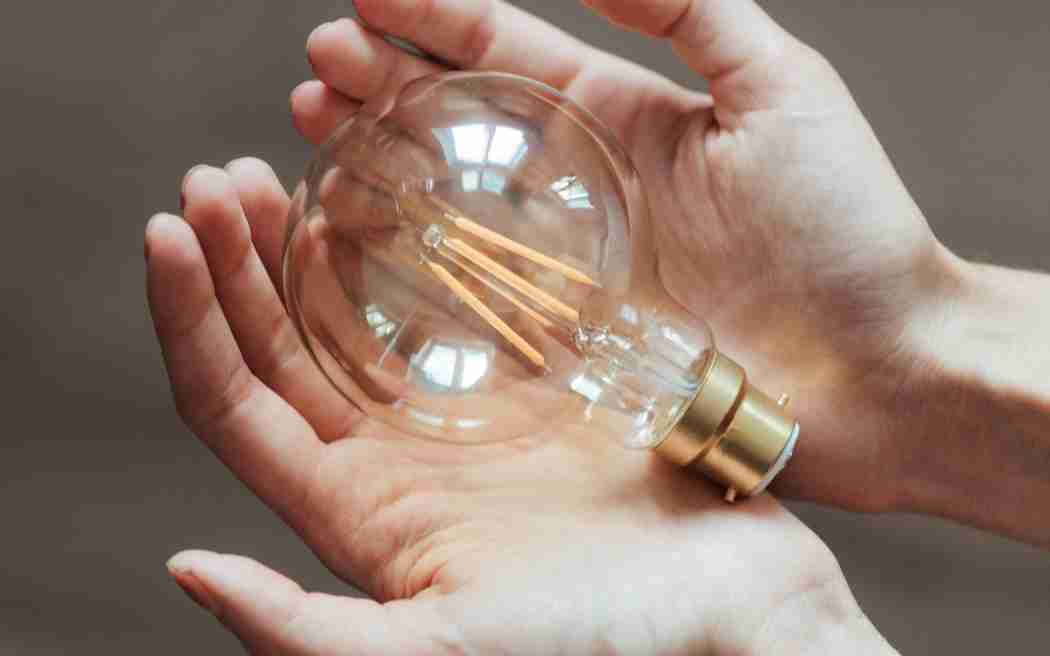 "Protecting the environment almost WITHOUT costs is possible through better planning"
There are no horizontal roads. Roads are built either sloping to the left or right, or perhaps roof-shaped to allow rainwater to drain away.
1. Taxi stop (s)
We could also consider the road slope as useful when planning, because:
There are still many taxi stops oriented in the direction of the road slope. This causes a higher fuel consumption, because every "five" minutes a new approach is made for every five meters to move up.
The direction of travel of the taxis should be aligned with the road gradient.

2. Airport
Possibility to stop / get out
Many passengers do not want to carry their luggage far and get off as comfortably as possible in front of the door.
Good examples of how this is possible are, for example, the airports in Beijing or Singapore. (see sketch … will follow in preparation). There is more traffic there but "almost" no traffic jams.
Source :
https://ideas4traffic.com
Stuttgart

+49 1577 7780888


husni.suwandhi@web.de husni@suwandhi.de